In the busyness of our everyday lives it is easy to lose sight of the importance of kindness. But the truth is that in addition to being good for the world, kindness has many health and wellness benefits.
Kindness fuels energy and esteem.
Kindness makes you happier.
Kindness is good for your heart.
Kindness helps you live longer.
Kindness decreases lots of bad stuff including reduces pain, stress, anxiety, depression, and blood pressure.
Though I've written about the power of kindness to our weight loss journey before both here and here I feel like I need to be reminded constantly!
So when this powerful email from Erich Walrabenstein, Director, Yoga Pura showed up in my email New Year's Day I knew I wanted to save it. Then I decided it would be best to save it here here to benefit not only me, but my readers too....
---
On the dawning of the New Year,
I would like to ask for your help.
For the sake of us all.
You see, each year at this time,
we have a special opportunity.
There's something about the psychology
of a new beginning that enables us to tap
a resolve that somehow escapes us the
rest of the year.
And I would like to work together with you,
to harness this special power...
For a common good.
Using kindness.
Please. Be kind.
Be kind to your friends.
Be kind to your family.
Be kind to strangers.
Be kind to yourself.
Be kind to those who love and support you.
Be kind to those who seem to be against you.
Please. Be kind.
Here's why:
In each and every moment, we are creating.
We are creating the world in which we live.
Literally.
And sadly, many of us are doing so without ever
asking the most critical of questions:
"What kind of world do I wish to live in?"
As a result, a myopic and dangerous obsession
with me and mine has seeped into our consciousness.
One that has spawned a culture permeated by a host
of poisons that none of us wish to live amidst.
Things like…
Judgment.
Spitefulness.
Heartlessness.
Fear.
Hate.
All seem more prevalent than ever.
It's all so very unnecessary.
And most tragic of all, nobody wins.
Nobody.
And this why I'd like to join with you.
In rising up.
In solidarity.
To stand for the kind of world we do wish to live in.
A world of understanding.
A world of compassion.
A world of love.
A world where each of us does our best to help everyone around us.
A world where we are all nourished and nurtured and honored.
Everyone.
All the time.
Just imagine!
Now, I understand, it may at times seem futile...
The wheels of fear and greed and hatred
seem to roll on with such indomitable force.
But…
Together, we are so much more powerful than all of that.
Together, we can unleash a seismic shift that changes the world.
Together, we can create a planet brimming over with love and kindness and beauty.
So please join me.
Starting now.
Be kind.
Be kind in this moment.
And this one.
And this one
And this one.
And again.
In this one.
Be kind to those who seem to deserve it.
Be kind to whose who don't seem to deserve it.
It will cost you nothing.
It will reward you with everything.
Truly.
I'm wishing you a year overflowing with wonder...
and abundance
and happiness
and health
and so much more.
(and I'm here to help you make that a reality in any way I can).
Love, love, and more love!
Source: Erich Walrabenstein, Director, Yoga Pura
"Do unto others as you would have them do unto you."
- Luke 6:31
"There is a reward to kindness to every living thing."
- Prophet Mohammed
"Avoiding harm to all creatures this is true knowledge."
- Bhagavad Gita
"Be kind to all creatures. This is true religion."
- Gautama Buddha
"The highest form of wisdom is kindness."
- The Talmud
"Be kind to one another."
- Every kindergarten teacher who ever lived.
Need Help Clearing Away Old Thoughts & Habits & Being More Kind to Yourself?
You owe it to yourself to check out Carol Tuttle's 4 Week Weight Loss Cure! It's designed to help you release the emotional patterns and limiting beliefs that keep you from losing weight in a deeply compassionate way. I'm only 2 weeks in and have already felt huge shifts in the way I am relating to myself, my energy level, and my cravings!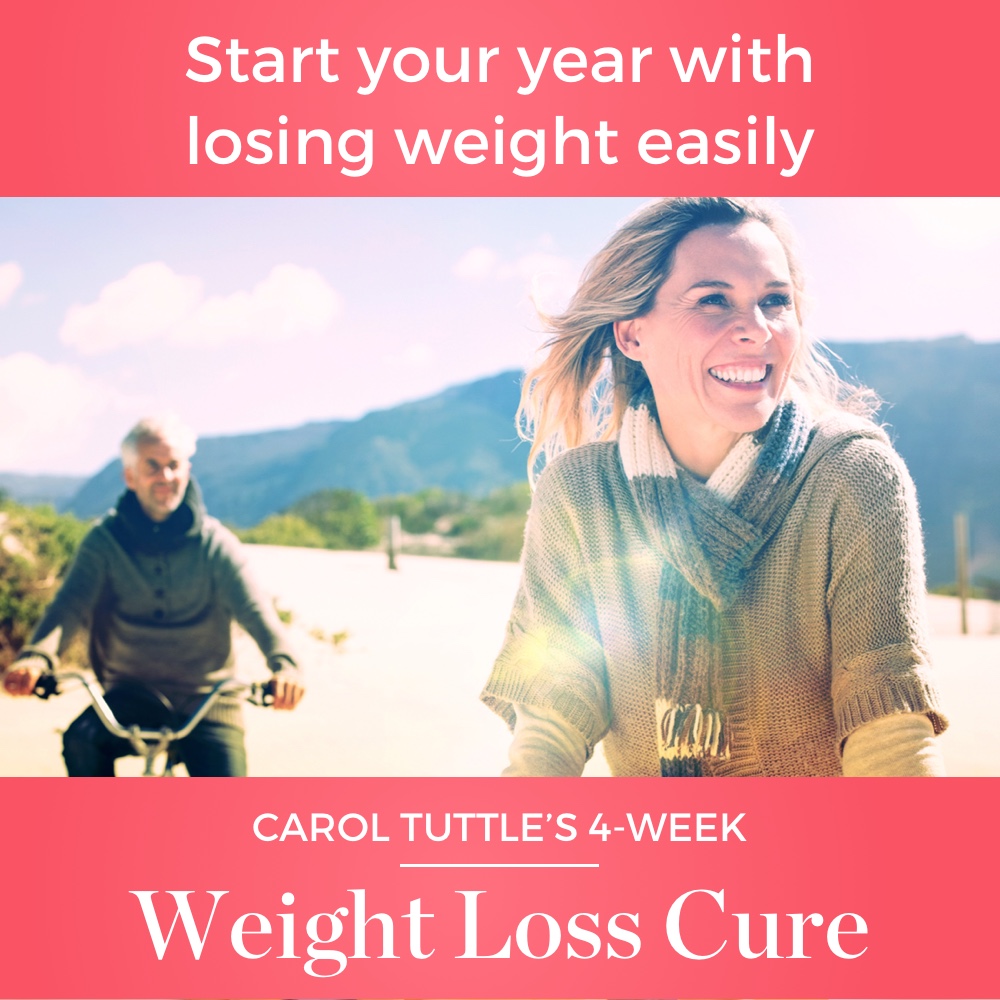 Related Content For You:
Martha is the founder and main content writer for Simple-Nourished-Living.
A longtime lifetime WW at goal, she is committed to balancing her love of food and desire to stay slim while savoring life and helping others do the same.
She is the author of the Smart Start 28-Day Weight Loss Challenge.
A huge fan of the slow cooker and confessed cookbook addict, when she's not experimenting in the kitchen, you're likely to find Martha on her yoga mat.
This post contains affiliate links to products I like. When you buy something through one of my Amazon links or other (affiliate links), I receive a small commission that helps support this site. Thank you for your purchase!
Subscribe to Get: Top 10 Reader Favorite Recipes
The Top 10 Most Popular Recipes (PDF) on Simple Nourished Living + Weekly Support Emails with Tips & Easy Healthy Recipes Not Found Anywhere Else!